The resultant artwork from 48 children and their families has been presented to the Higgins Museum to become part of the Bedford History Archive and to give voice to children during this hard time.
The children's wonderful work expresses their feelings on the importance of family as one's most reliable support network.
Desiree Bashi offers support for intercultural activities which celebrates diversity and promotes pride in identity in young children.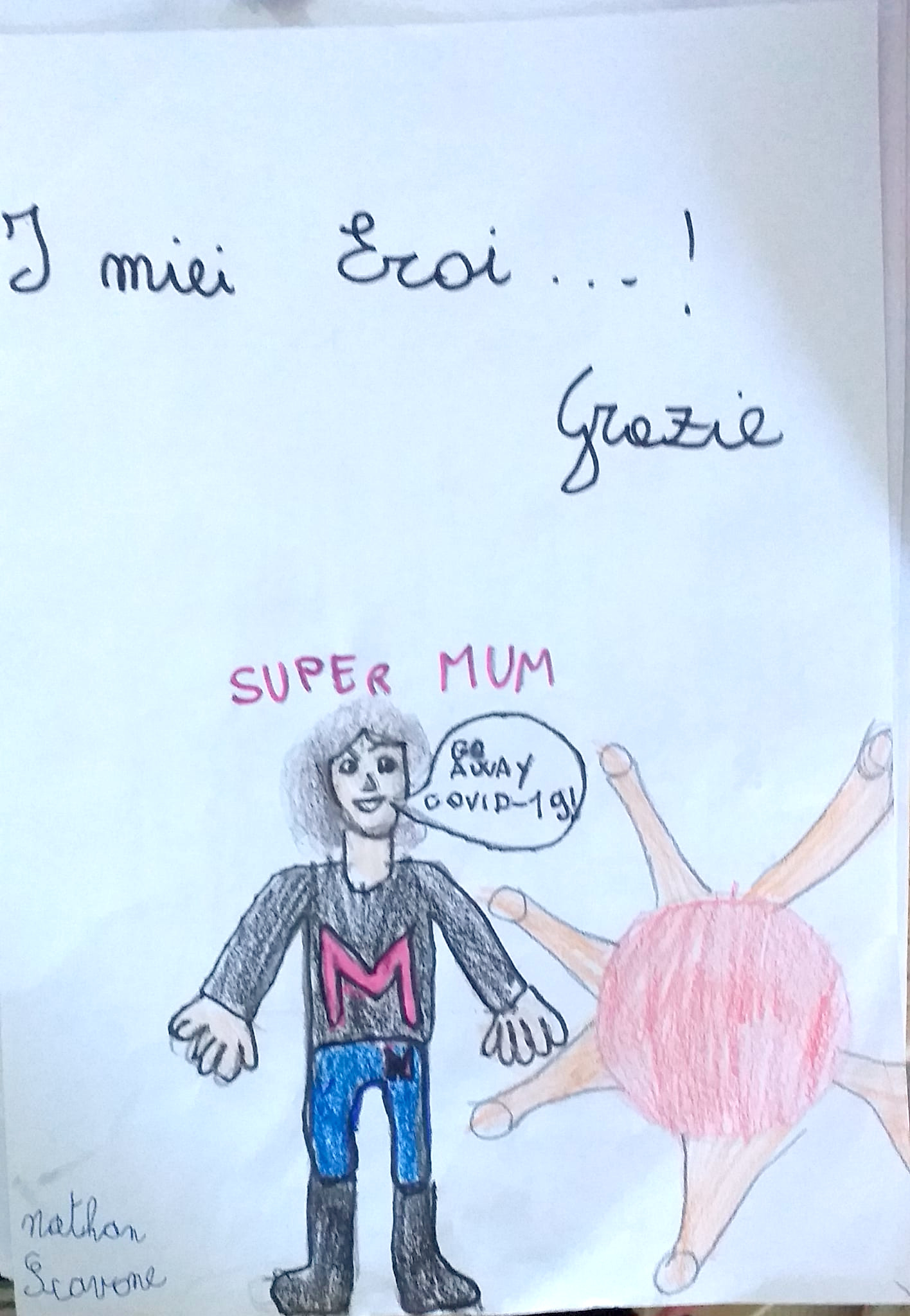 Creative work
Aside from nurturing a sense of community, Desiree Bashi works to raise cultural awareness by organising projects involving the child's artistic and creative side, their mother tongue, and cultural heritage, therefore providing them with a medium to express themselves and socialise.